Salesforce Re-configuration Case Study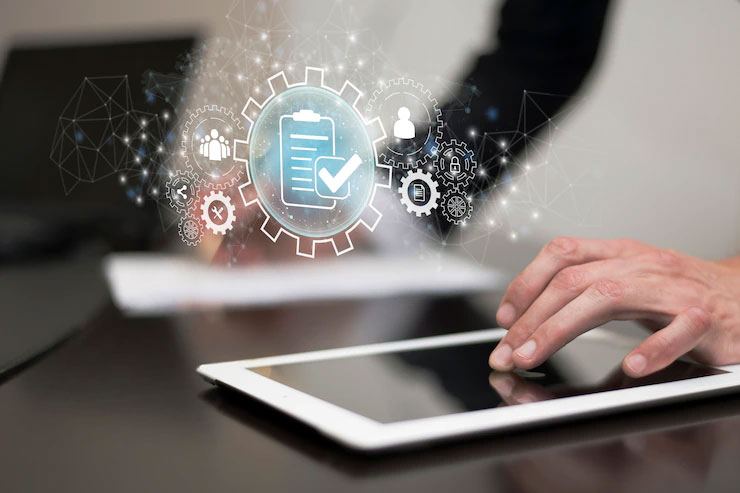 Background
The client wanted to re-configure their Customer Relationship Management (CRM) system for which they partnered with Girikon. Girikon was preferred over their previous Salesforce consulting partner (a large tier-1 consultancy group) due to their agile team, their cost-effectiveness, and track record of quality outcomes.
To understand the business process and architecture implemented by the client's previous Salesforce Partner, Girikon engaged with the client on a detailed technical discovery.
Girikon determined that successful implementation was required to achieve a quality outcome. The client invited Girikon to kick off the Salesforce Implementation project and was impressed by the efficiency of Girikon's offshore/onshore model besides the positive management by senior stakeholders.
About the client
The client – a non-profit organization is striving to improve the health of young boys through their mentoring programs. These 3 to 6 months duration programs are designed to help young males augment their empathy, resilience, and self-respect, which in turn will bring a significant downfall in the suicide rate, mental health issues, and antisocial behavior. For delivering these mentoring programs, experienced and qualified youth staff are employed.
To get their current business processes and practices reviewed, the Client approached Girikon and provide support using the Salesforce Sales cloud Non-profit Pack (NPSP).
The Problem
The following pain points of the Client were identified:
Establishing a link between Schools and Grants
Reporting Gaps to track the targets on a yearly or monthly basis
Establishing a link between Grants and Program/Service
Tracing Fund Expenditure
Tracking the spending of grants w.r.t targeted spending
The solution
Girikon implemented the following solutions after discovering the pain points of the client:
Salesforce Setup and Implementation:
Salesforce Sales Cloud Non-profit Success Pack (NPSP).
Four Opportunity types, namely Initial Offering, Grant, Services/Schools, and Donation:

Initial offering: Creation of record from program enrolment.
Grant: Obtaining funds from funders
Services/ Schools: When a service or School was enrolled.
Donation: a record type on which some reports were created.
General Accounting Unit: NSPS provides a managed package (custom object), which has the funders' complete budget, funds utilized, and available.

Program Enrolment Custom Page including the following fields:

Program types
Region
Services/Schools
Total Costs
Number of programs
Initial funding from schools

Reports and Dashboards
All Dashboards are available on the Home Tab, including the following:
Secured Count Dashboard: It displays the target achieved according to the financial quarter and close date.
Target Dashboard: the client can set the target for Donation, Fee, and Grants on the same.
The Outcome
The client wanted to implement several changes along with the integration. However, Girikon recommended re-configuration of Salesforce using the Non-Profit Success Pack after reviewing their Salesforce Non-profit Cloud. This enabled the client to use standard Salesforce features, functions, and processes. Girikon delivered the re-configuration of Salesforce, allowing the client's team to use Salesforce aligned to their business processes leveraging standard Salesforce processes.
Share this post on:
Request your complimentary Salesforce consultation