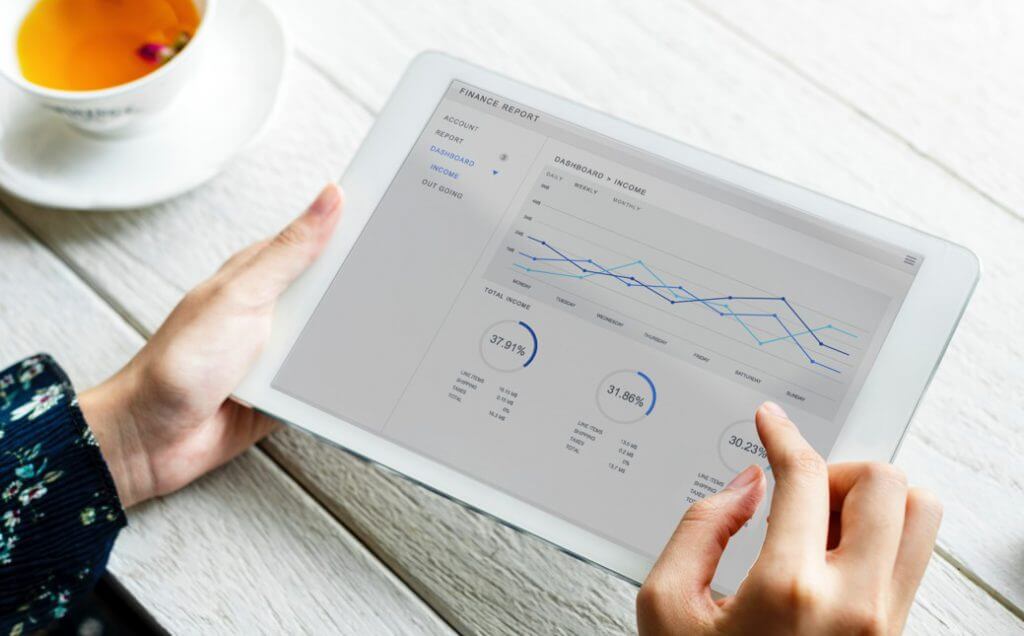 The Background
A large USA based Healthcare Staffing organization (800+ Salesforce users), needed to strengthen its business through a customized Salesforce platform and a requirement to automate to enable efficiency gains and a better fit to the organization's operations. The objective was to upgrade a very generic one-size-fits-all Cloud based application with several redundant features to a custom fit Salesforce CRM eco system.
Industry:
• Healthcare
Products:
• Salesforce Sales cloud • Integration – Quickbooks, Docusign
The Girikon Team Solution
Girikon's team of Salesforce Consultants conducted a series of discovery workshops to understand the current application, "as is" business processes and recommended a series of changes including a list of redundant features not meeting user expectations.
Girikon assisted with the design and configuration of the existing system to implement automation in ways to achieve the required business objectives. Complex navigation was also reviewed by the Girikon team which was causing low user adoption of the existing systems and negatively impacting the business.
Girikon performed analysis on the various integrations with the view of making effective changes to maximize the client's investment.
Girikon team of Salesforce Consultants designed and developed a simpler, easy-to-use and automated Force.com based solution to ensure the key business processes such as staff orders, pay negotiation, order closures and financial accounting.
Girikon designed and developed integration to third party for lighter touch order entries from multiple websites, tax/per-diem benefits calculations, customized Web-to-Lead conversions, and accounting/taxation related feeds. Intuitive portals were also developed using Community Cloud for staff interface and reduction of paper-based forms previously used.
Key Highlights and Features
Extremely tailor-fit solution, automated & data intensive solution for simplified recruitment process [GetFyre integration]
Complex Integrations and Calculation intensive business Logic, Runtime backend bulk notifications
Automated, complex, document creation using SDocs for very professional presentation to Hospitals. Docusign & Quickbooks Integration
Automated paycheck calculations (including Per diem Meal, Lodging & Tax) for Orders. Complex State based burdens/Min Wage rule compliance and calculations [GSA & Paymycheck.info integrations]
Automated Resume Passing for Qualifications, Domain skills, Work History details etc. (Better adoption rates & Seamless Integrations)
Share this post on:
Request your complimentary Salesforce consultation