Salesforce Data Management Success Story – Using Talend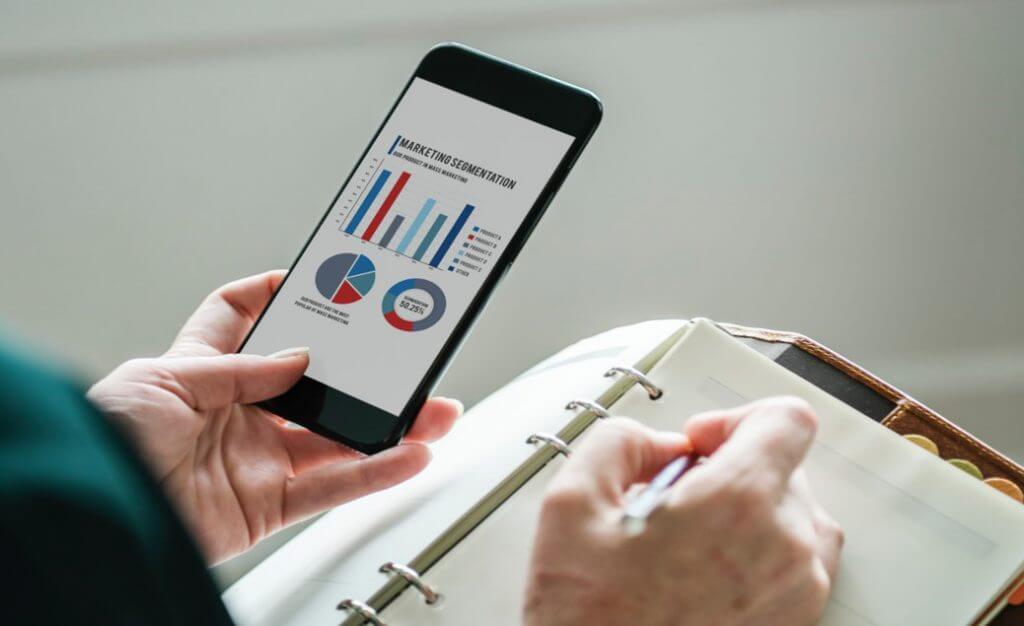 Girikon's team of Salesforce Consultants lead the implementation of the large complex project which included the requirements such as, accommodation of multiple global locations, multiple technologies in use as part of business process, the need for a scalable solution to accommodate future acquisitions and further global expansion and a large group of stakeholders across the organisation.
Salesforce , Talend
Project – WS 1.0 Data Migrations
Industry – Exhibitions Management
Client – Large Multinational
Key highlights and features:
Efficient ETL process set-up, implementation & management
Diverse sources including: Flat files (CSV, XML, JSON, COBOL, EDI Fact file, txt file etc.), Relational Databases (SQL Server, MySQL, Oracle, Post Gre,BD2 ) NoSQL Databases (Cassandra, MongoDB), API (Rest/SOAP), Systems (Salesforce/ Mulesoft/ Sugar CRM/ PIMCore/ Eloqua), any custom API or Cloud (AWS/Google) etc.
Share this post on:
Request your complimentary Salesforce consultation