Manufacturing Forecast Solution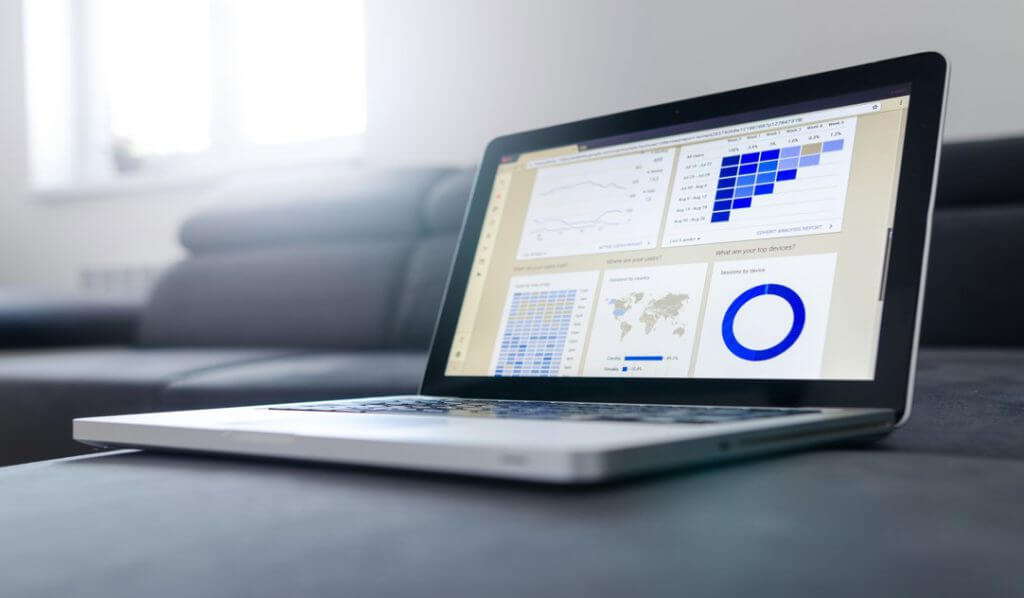 The Background
Large manufacturing organisation (1000+ Salesforce users) has a requirement to automate sales opportunities, revenue forecasts and planning using the Salesforce platform with the objective to transform their current process from spreadsheet input to Sales cloud.
Industry:
• Manufacturing (Tyre)
Products:
• Salesforce Sales Cloud – Force.com
The Girikon Team Solution
Girikon's team of Salesforce Consultants lead the implementation of the significant process improvement project working patiently with stakeholders to reach agreements and outcomes.
The plan included a carefully executed change management plan with the objective to ensure buy-in to the Salesforce platform and ensuring that the client's team were onboard throughout the journey.
The Implementation plan included the following:
• Extensive training schedule
• Early visibility of data with the newly developed forecast modules
• Working collaboratively with the team to understand requirements and "as is" processes and Designing/developing a solution well suited the client's needs.

Key Highlights and Features
Custom solution for IHS (automobile industry forecast data provider) data upload
Long- and short-range forecasting based on the overall market projections
Revenue and margin calculations for opportunities based on Build, Take Ratio and Sales Price
Complex Reports and Dashboards for senior management
Mark Luethe, North America Sales Manager ITW Global Tyre Repair provided the following testimonial:
"Girikon has been able to take Salesforce and customize it to meet our needs. I would recommend them for future projects!"
Share this post on:
Request your complimentary Salesforce consultation