Community Cloud Success Story – Customer & Partner Portals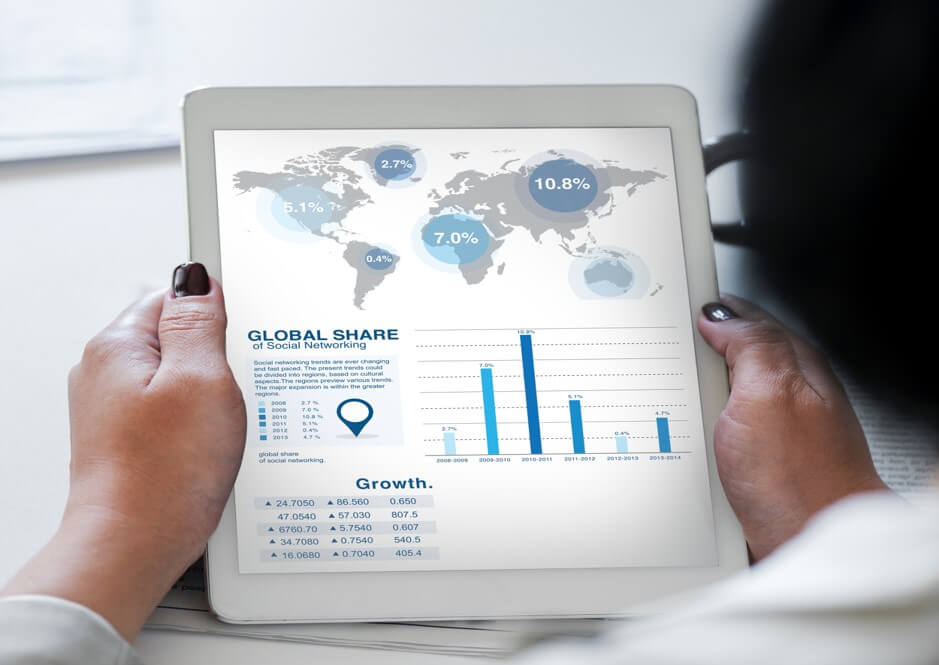 Girikon successfully configured, enhanced and implemented Salesforce Sales Cloud for its client.
Salesforce Community Cloud – Force.com
Project – Customer & Partner Community
Industry – Social Platform
Client – Mid-size start-up with large user base expectations
Key highlights and features:
Interactive social platform to connect individuals and businesses through reward-based interactions.
Partners use the social platform to exhibit their diverse types of product & coupons, customers are able to make purchase through point based reward system.
The application was built using lightening components with custom UI theme, that was provided by the customer
Salesforce chatter API has been used for social feeds, blogs, interactive forums and ad management.
The portal supports different roles for the Partners & their staff members.
A wallet system has been developed for both, the customers & the partners.
Share this post on:
Request your complimentary Salesforce consultation