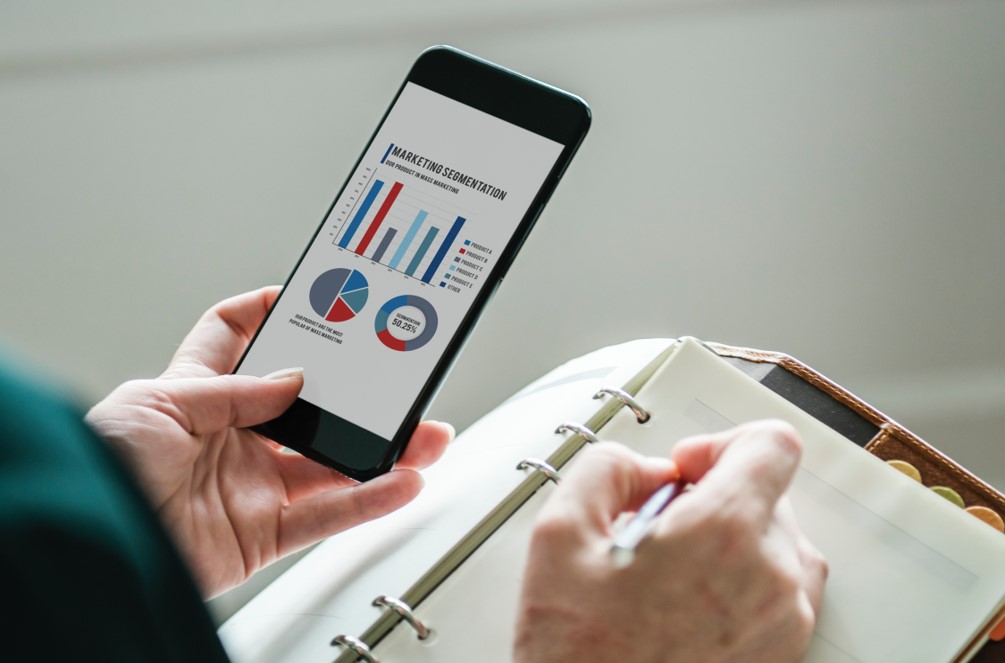 The Background
Large Multinational, (1000+ Salesforce users) and leading player in the exhibitions industry requirement to organise its high level of transactions through a common platform and manage events globally. The client chose the Salesforce platform for this initiative and the objective was to implement and manage their organisational hierarchy through the platform and enhance the system to manage multiple business units across the globe through a common sales and marketing process.
Industry:
• Events Management
Products:
• Salesforce Sales Cloud – Force.com • Salesforce Community Cloud • Salesforce CPQ and Billing • Expo Floor Plan • Integration to SAP and DocuSign
The Girikon Team Solution
Girikon's team of Salesforce Consultants lead the implementation of the large complex project which included very specific requirements such as, accommodation of multiple global locations, multiple technologies in use as part of existing business process, the need for a scalable solution to accommodate future acquisitions and further global expansion and managed a large group of stakeholders across the organisation.
Girikon recommended and used a myriad of complimentary systems and technologies to meet the requirement of its partner such as the Salesforce platform as the core CRM with Expo Floor Plan Management, Steel brick and SAP (Data Integration achieved via MuleSoft) integrated to drive the sales practices (pre and post).
Girikon further customised the Salesforce Community Cloud with various portals designed and developed for the multiple global locations. All portals required varied UI/UX designs to suit location and offerings
Girikon identified and implemented in market best practice with the view to provide the client with the flexibility to expand operations in the future and considering future revenue streams.
Key Highlights and Features
Different client locations using disparate technologies to manage their pre-and post-sales process of booths, sponsorship, Delegate and Vendor management
A global scalable CRM solution was built for consolidation of work-processes, creation of synergies across office locations, manage future acquisitions and effective product management
The solution involved automation of Sales, operations, quoting & Invoicing processes across all locations
Integrations – SAP via Mulesoft, Docusign
Alex, De Santiago, Director Informa PLC, Provided the following testimonial
"Best Salesforce Consulting Partner…PERIOD: For the past 14 years, I've worked with numerous Salesforce Consulting partners, from very small, boutique style to very big traditional partners (big 5). Girikon has been by far the best partner I've worked so far. They are very receptive, responsive, highly knowledgeable, technical and very quick to address issues to find agreeable solutions. Their cost and value have no comparison in the industry. I highly recommend them and give them a 5 star"
Share this post on:
Request your complimentary Salesforce consultation