Pardot Success Story – E-commerce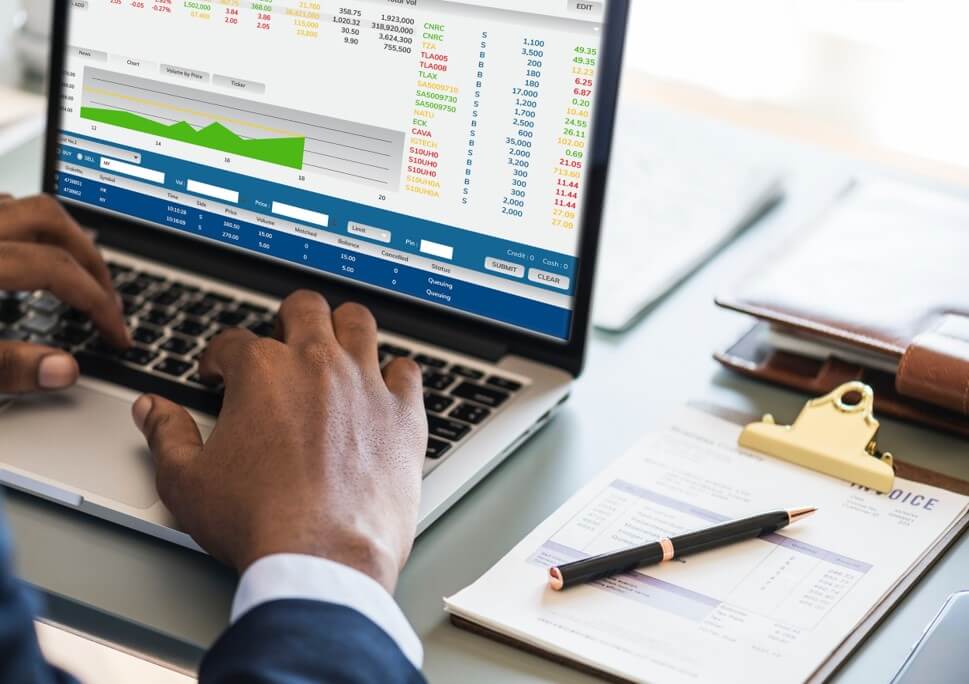 Girikon successfully configured, enhanced and implemented Salesforce Pardot for its client.
Salesforce Pardot
Project – Sundae
Industry – Online sale/purchase house
Client – Mid-Sized (five offices in the USA)
Key highlights and features:
Synced with Sales Cloud to keep the Prospects data Up To Date
Automated emails based on the end users selected amount attribute.
Engaging prospects using engagement program according to their behavior on emails.
Interactive landing pages to understand the customer requirement.
Prospect scoring based email sends.
Share this post on:
Request your complimentary Salesforce consultation