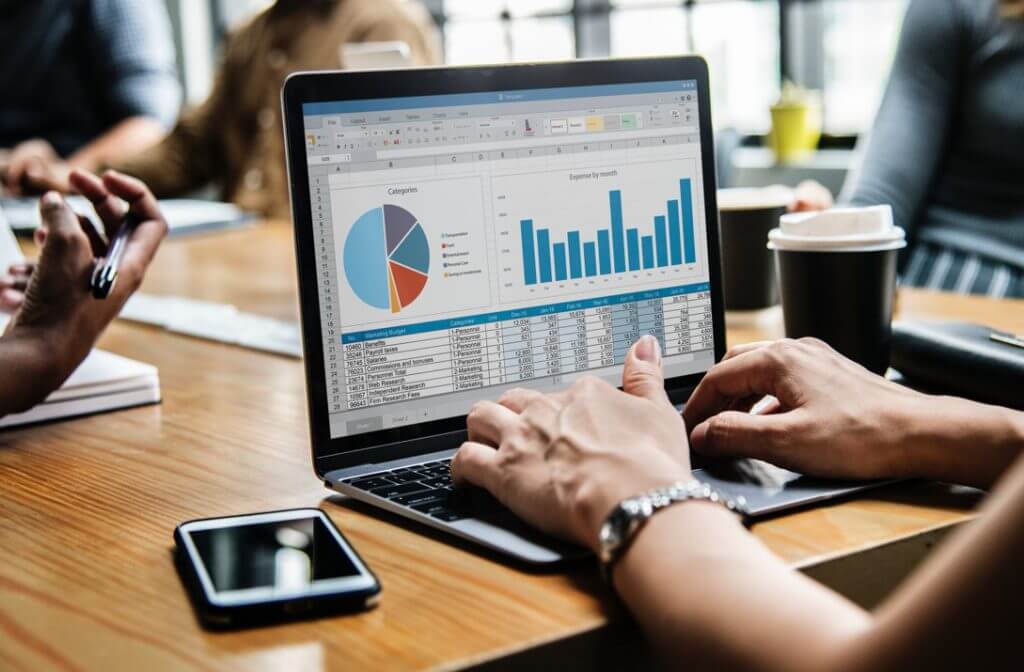 The Background
The Client provides LMS application services in a Software as a Service model. Our client's end clients/users use the LMS to manage training delivery to their internal employees or external users.
The intent was to integrate LMS with Salesforce so as to enable leveraging of Accounts & Contacts in Salesforce as Organizations and users respectively in LMS.
The Challenge
The main hurdle was to provide a seamless integration along with re-format of the application's display for better fitment within the Saleforce.com framework.
The Girikon Team Solution
The solution was delivered as a managed package which could be provided to each end client with a different URL. For better display of the LMS application within Salesforce.com, Salesforce Canvas was used.
The Result
Client's users/ end clients, were able to download and install the managed package along with a mapping screen that allowed Salesforce.com fields to be mapped to the LMS available organizational fields (available in their organizational web service). They could then use this app to sync data from their SF instance to LMS, manually or through an automated synchronization schedule.
The solution:
Increased productivity by reducing separate entries to the two systems
Enhanced experience for LMS users
Share this post on:
Request your complimentary Salesforce consultation