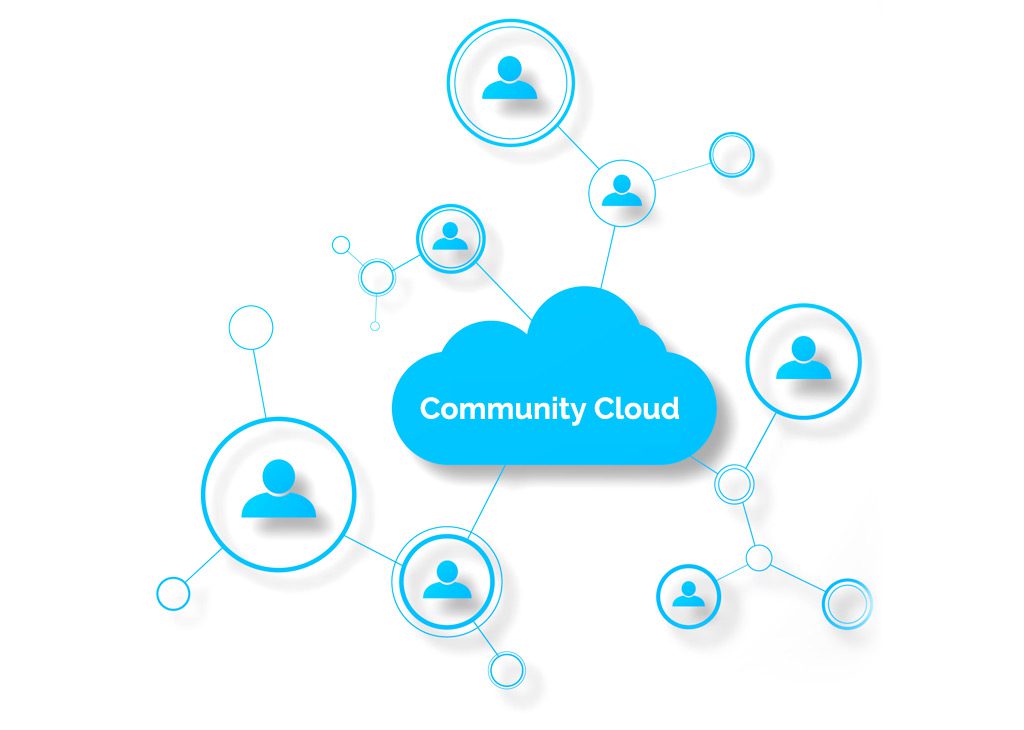 The Background
A large multinational organisation operating in electronics industry including 4500+ employees across the globe identified the need to automate its global Human Resources Management practices and processes. The firm's management decided to use its software of choice Salesforce Community Cloud after an extensive selection process. The organisation was also looking to engage a partner with extensive experience and certification to implement, further develop and configure the solution.
The organisation specific requirements included the following:
• Need for world class branding – Global showcase exposure
• Management of stakeholders across multiple business units across multiple global locations
• Specific content for regional offices managed centrally and a common Salesforce Platform.

Industry:
• Manufacturing
Products:
• Salesforce – Community Cloud
The Girikon Team Solution
Girikon's Salesforce consultants worked collaboratively with the client's project team, to understand requirements and as is processes of all locations. These requirements focussed on style, UI design, branding and organization preferences.
Girikon's project team developed a statement of work explicitly detailing the style, design and brandings aspect. The Girikon team designed, developed and implemented a customized HR portal with built in flexibility for content management for regional offices across the globe and managed from a centralized location.
The HR portal included HR benefits, policies and procedures, interactive calendars for leave tracking, marketing and communications resources, IT Policies etc.
Key Highlights and Features
Fully automated the Human Resource management practices and processes for the organisation
Ability to consolidate and streamline all communications for the regional offices
Flexibility to configure content management for each regional office and manage through a centralised location
Highly auditable communication log for easy access and review when required
Share this post on:
Request your complimentary Salesforce consultation