Healthcare Staffing firm, USA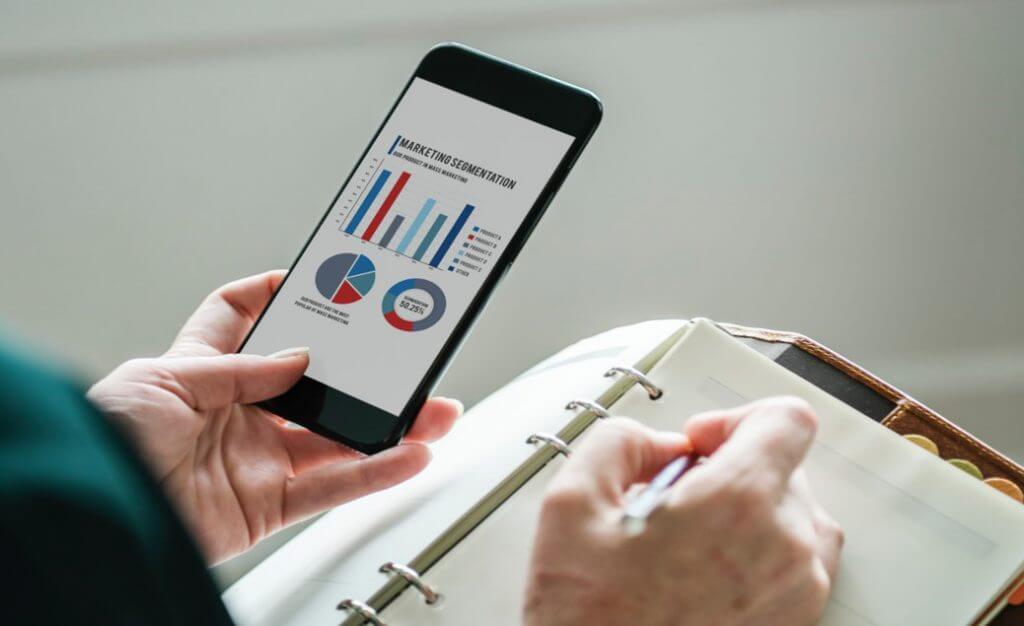 The Background
The Client, an USA based Healthcare Staffing firm, was looking to strengthen its Healthcare Staffing Business by upgrading from a very generic one-size-fits-all Cloud based (lot of redundant feature loaded) application to a custom fitted Salesforce based highly-automated solution.
The Challenge
The enormity of the current application, due to several redundant features was not meeting the user experience expectations. The end users were looking at more automated ways of achieving business goals. Navigating through complex looking multiple screens was resulting in falling user adoption rates with consequent impacts on business.
The Girikon Team Solution
Post extensive discovery phase where Girikon's consultants worked with the client to zero-into a frequently-used, must have feature set; we designed a much simpler, easy-to-use and highly automated Force.com based solution for staffing orders, pay related negotiations & order closures with very complex third party integrations for customized Web-to-Lead conversions, accounting/taxation related feeds and location identification using Google Maps.
The Result
The solution helped our client achieve:
Better adoption rates
Efficient workflows
Seamless Integrations
Faster Order Closures
Better Candidate profiling
Enhanced business
Share this post on:
Request your complimentary Salesforce consultation