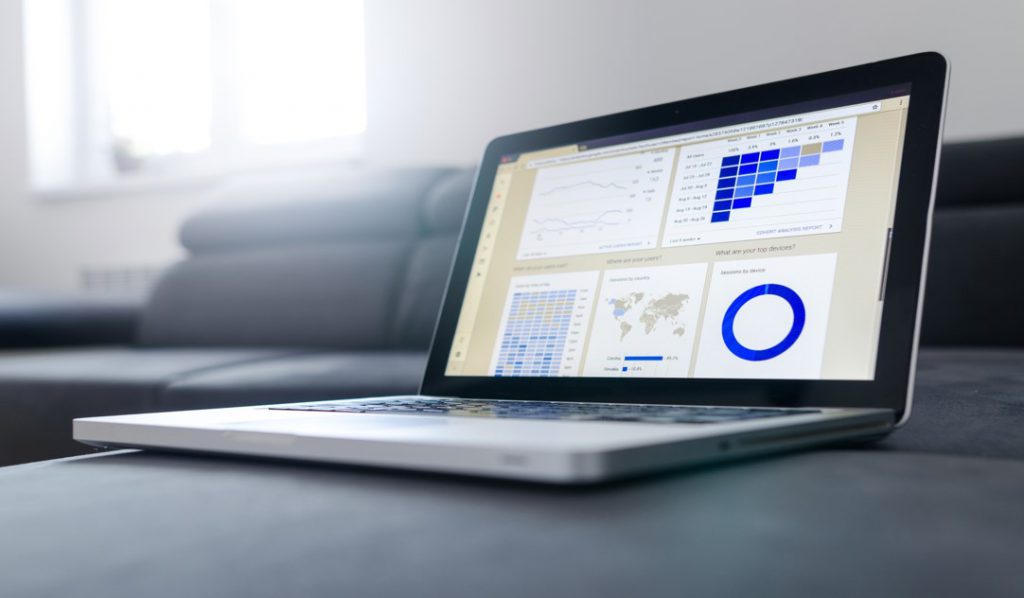 The Background
The client, a medium sized Health Informatics Consultancy, specializes in integrating and analysing health related data which yields significant business value for their clients. The client required a Patient Care Relationship Management System and were on the search for a Salesforce Consulting Partner to develop the PCRM solution using the Force.com platform. This would enable patients to view their health history, medical reports/data and gateway to interact with hospital's support team.
Industry:
• Health
Products:
• Salesforce – Force.com • Java
The Girikon Team Solution
Girikon requirements included providing visual customisation of the Visualforce pages to provide a graphical presentation of patients live data.
After an in-depth study of the existing client graphical presentation of patient data Girikon's solution including determination of security set up a Customer Portal. Custom Portal page layouts were designed and developed in accordance with the requirements and included common sections such header, footer, menu etc.
In three months, Girikon was able to deliver a solution that could accurately track, analyse and enable sharing of health information among individual patients.
Key Highlights and Features
Girikon's Force.com solution provided a comprehensive clinical view for patients
Girikon's solution meaningful presentation of the patient's health data with additional security encryption for peace of mind
Girikon's solution provided around the clock 24/7 communication channel between patients and the clinical support team.
The client viewed the Girikon solution as adding business value in terms of making Health Care information accessible and affordable to patients.
Share this post on:
Request your complimentary Salesforce consultation