Salesforce Integration Success Story – EXPOCAD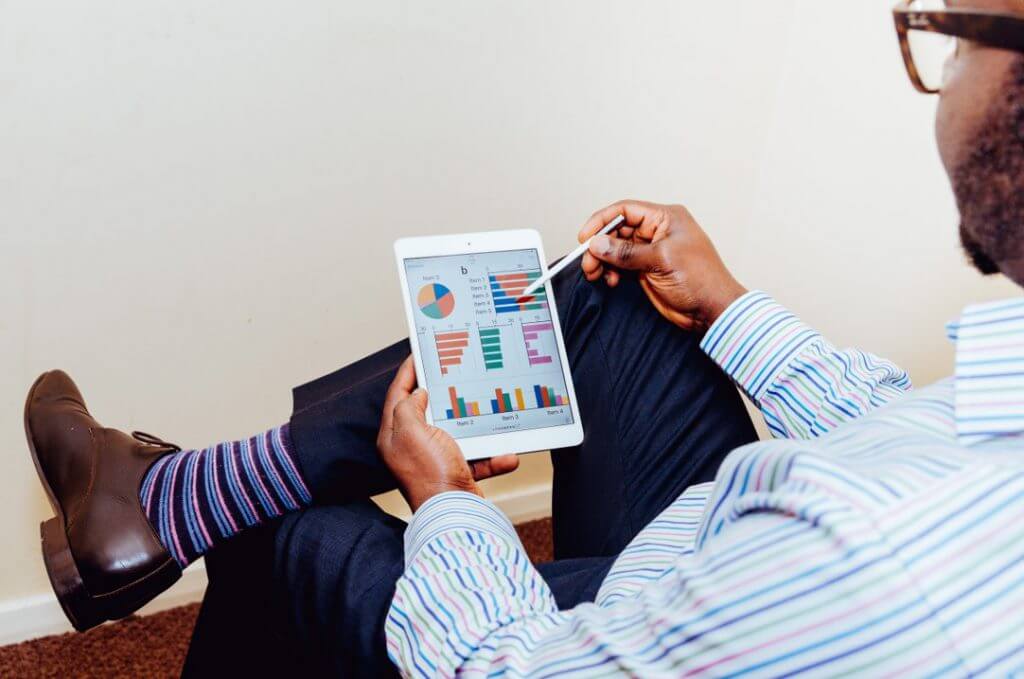 Girikon's team of Salesforce Consultants lead the implementation of the large complex project which included the requirements such as, accommodation of multiple global locations, multiple technologies in use as part of business process, the need for a scalable solution to accommodate future acquisitions and further global expansion and a large group of stakeholders across the organisation.
Salesforce Sales Cloud, Service Cloud, SAP, ExpoCAD Floor plan tool, Mulesoft
Project – Booth Management
Industry – Event Management
Client – Large Multinational
Key highlights and features:
ExpoCAD Floor Plan Management tool, Steelbrick and SAP ( Data Integration achieved via Mulesoft) used to drive the post sales practices
Automated emails based on the end users selected amount attribute.
Instant Access to Floor Plans. Exhibitor Data or Floor Plan Changes are Instantly Recorded & Tracked.
Management of all Exhibitor Content such as Membership, Products & Category Information, Descriptions & Financial Data.
Share this post on:
Request your complimentary Salesforce consultation