Helping Revolutionize Indian Aerospace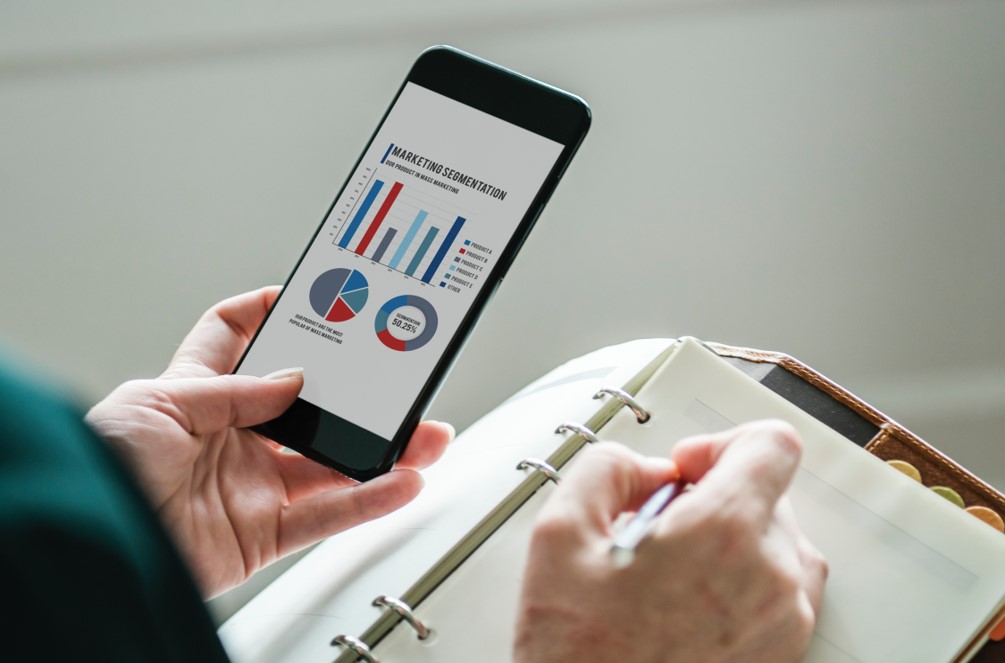 The Background
AN Aerospace start up based out of India with a privately funded mission to the moon, required a Crowd Funding App to enable individuals to partner in leading India into the next generation of space exploration and aviation technology.
Industry:
• Aerospace – Start up
Products:
• Salesforce – Force.com
The Girikon Team Solution
Girikon was selected as preferred Salesforce partner. The Salesforce App solution intended for crowd-funding, needed to be developed with high level of traffic and security in mind. The requirement focussed primarily on secure access by a large user-base and low licensing costs.
Girikon's Salesforce Consultants designed, developed and successfully launched a Force.com based solution within tight timelines and exceeded expectations around license budget constraints. The both requirements were achieved by designing and building a customized user management module.
Girikon leveraged the Salesforce platform to build the application for the client, force.com custom development was completed on time and on budget and users (Team Ambassadors & Contributors) had secure access to participate in the Crowd Funding exercise.
Key Highlights and Features
Custom development completed included a customised user module to reduce the licence costs, a secure payment gateway integration and customized report & dashboards which provided the appropriate level of visibility and analytics to monitor the funding process.
The client's collections through the crowd funding app was a success and Girikon provided the solution. Girikon took a step forward by creating these types of funding platforms for start-ups..
Share this post on:
Request your complimentary Salesforce consultation