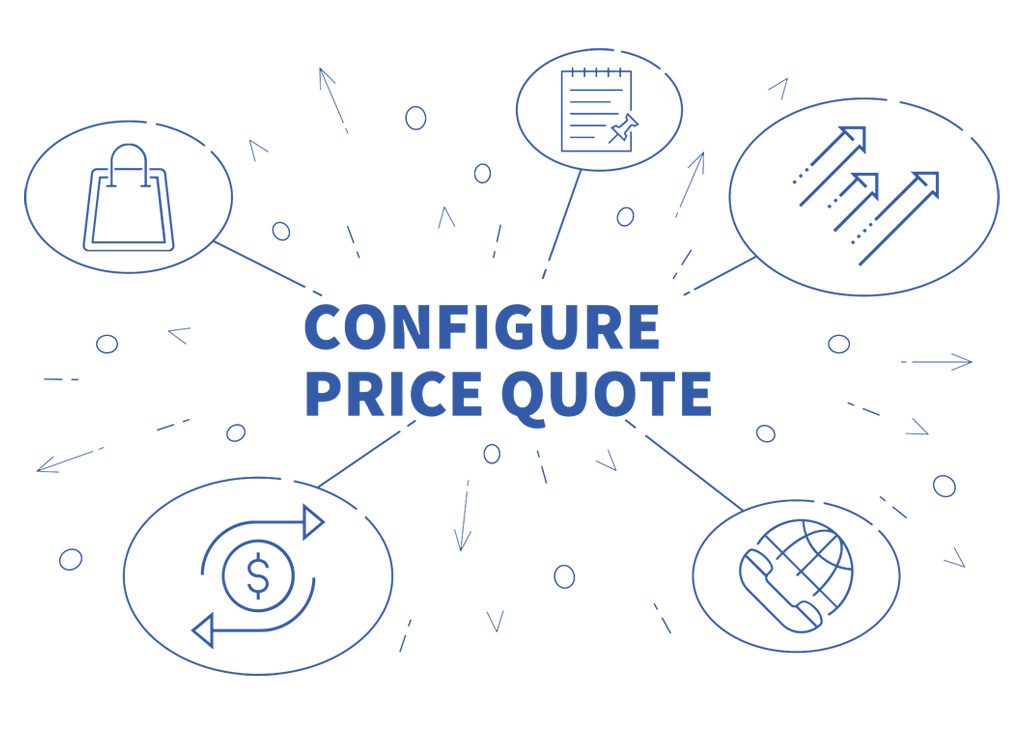 The Background
The Client, is a leading developer of custom-engineered and application-specific products and solutions utilizing the latest technologies. It was looking to automate its Quote processes on the Salesforce platform. This is presently managed using Excel Sheets, which is labour intensive and also prone to errors due to less standardization.
The Challenge
– The Methode team uses Excel sheet to prepare Quotes for their different products and are very used to the flexibility it provides them to copy line items, put custom cell level formulae's etc., though it is error prone and lacks standardization.
– Thus the biggest challenge for the project was not only to configure CPQ per the business need, but to also customize CPQ such that it enables a mind set change which helps them to adapt to a system driven Quotation process using Salesforce CPQ.
– In as-is process there were multiple sheets in which cost data was managed. Salesforce CPQ had to be setup so that it not only supports all the existing functionality in the excel sheet but also reduces errors during quotation by standardizing processes.
– Each product has a different header so to maintain different headers for different products was a challenging part.
The Girikon Team Solution
– Girikon consultants worked very collaboratively with the client team, digging deeply to understand nuances of the as-Is processes.
– Once that was done, our team was able to design, develop and implement a tailor-made solution incorporating:
– It was strenuous to analyse and merging all the sheets data together and showing it in one view in Salesforce. Price rule, Product rule and Calculator API were used to achieve this goal.
– Discount Schedule, Price Rule and Calculator API were used to achieve the Range and Lot price goal.
– Custom solution for the user to maintain the cost summary with multiple future inflations in one screen.
– With the help of Salesforce field sets the task of maintaining the headers was achieved.
The Result
The solution helped our client:
• Automate their Lot Range and Cost Planning processes
• Process improvement and freedom from manual data entry
• Ease of business through automated Cost Summary Calculations.
• Availability of historical data for reporting on business growth
• Standardization of the product setup and Quotation process
Share this post on:
Request your complimentary Salesforce consultation