Customised CPQ Success Story – Electronics Manufacturing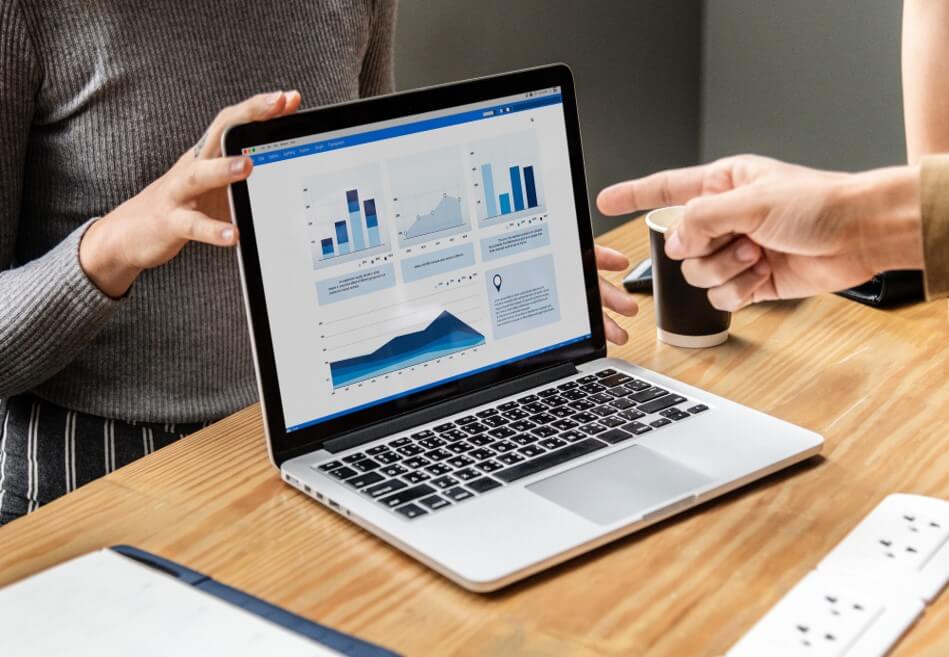 Girikon discovered through a series of workshop with the client that there was a heavy reliance on Excel sheets. For the client Excel provided the flexibility required to deal with the large number of products, discount, price logic and ability to copy line items as required. The existing practices lacked standardization is an un- reliable process and was error prone.
Salesforce CPQ – Force.com
Project – MTH CPQ
Industry – Manufacturing
Client – Large Multinational (14 offices across 10 countries, 1500+ employees)
Key highlights and features:
Automation of the complex Quoting processes on the Salesforce platform, previously managed with using Excel spreadsheets which was found to be cumbersome.
Cost calculation logic from multiple excel sheets were merged into one view in Salesforce. Price rules, Product rules, Discount Schedule and Calculator API were also used.
Custom solution to maintain cost summary with multiple future inflations in one screen designed.
Share this post on:
Request your complimentary Salesforce consultation