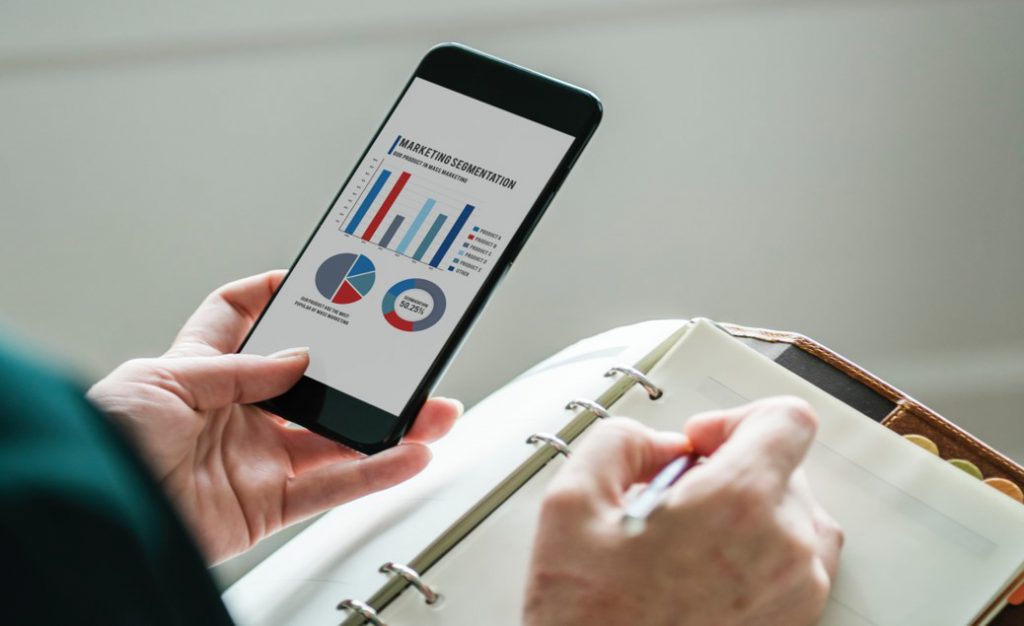 The Background
The Client, a large financial planner in the US, providing financial budget services such as tracking and monitoring financial goals, finance health checks, personal spending, and financial advice etc. found an opportunity to assist its channel partners with a Wealth Management App. Girikon was contracted to build a Salesforce (Force.com) Application with enhanced features for decision making and service delivery.
Industry:
• Finance
Products:
• Salesforce – Force.com
The Girikon Team Solution
Girikon worked through the requirements with the organisation which were straightforward. The opportunity presented to Girikon to develop a user friendly and flexible solution which could function standalone for each partner while simultaneously replicating the UI and graphics of the existing online application on the Salesforce platform.
Girikon proposed flexible design for the Salesforce App solution to be provided in downloadable and installable formats. This enabled ease-of-use for individual financial advisors and partners ensuring flexibility and user-friendly attributes.
Girikon delivered a above than expected Salesforce App and was precisely what the client required. The Salesforce App was handy and a dependable financial tool for the wealth management industry. In addition to this the client had acquired budgeting software full of smarts with the ability to analyse financial data and construct budgets in consideration to individual preferences.
Key Highlights and Features
Extensive built in data management including bank accounts, credit card, revenue (income), direct and indirect expense, liabilities (loans), assets (fixed etc), tax handling etc.
Extensive analytics capability with the capability to develop budgets through client preferences
Extensive capability of forecasting and reporting specific in line with the client's wealth management process
Share this post on:
Request your complimentary Salesforce consultation