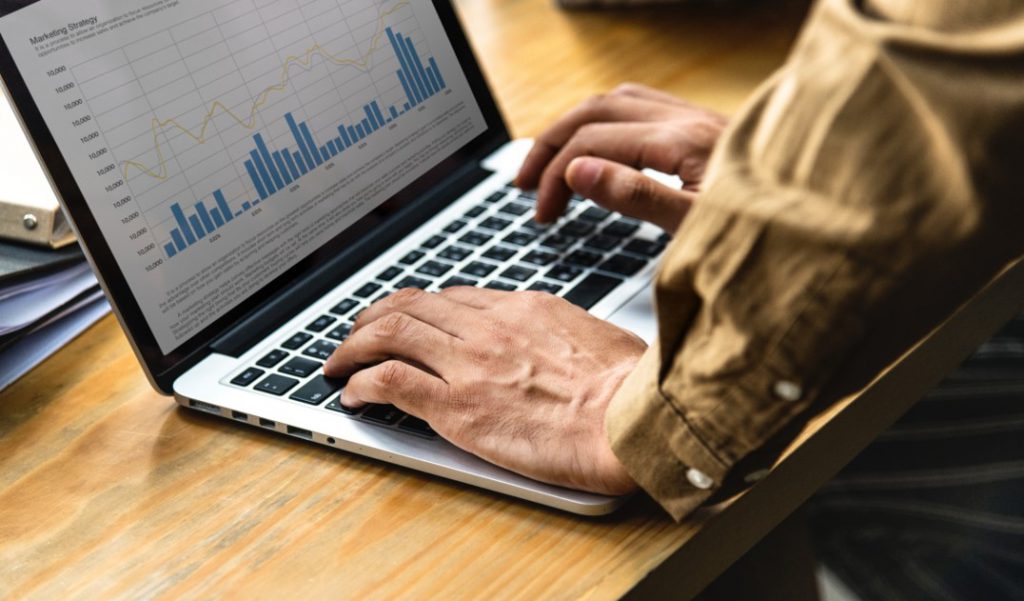 The Background
A hospital based in the USA with more than 1200 staff using the Salesforce platform to manage their day to day staff allocation activities. Hospital management identified an urgent need for new Salesforce Support Partner to undertake an immediate transfer of services from the previous vendor who extended onsite support for the Salesforce issue resolutions and enhancements. There was a need for the new partner to provide services immediately with urgent issues requiring resolution in a short period on time.
Industry:
• Healthcare
Products:
• Salesforce Sales cloud
The Girikon Team Solution
Girikon was awarded the contract which required an immediate replacement of the existing vendor and urgently performed a two-week knowledge transfer with little to no handover, documentation or as is processes from the previous vendor.
Girikon's agile approach enabled a speedy deployment of appropriate skilled resources to match the hospital's service expectation. The majority of Salesforce Consultants were deployed offsite with others deployed onsite for close collaboration with client.
Girikon's Salesforce Consultants lead the analysis phase which including the documentation of code enabling understanding of the business logic. This accelerated the discovery phase with the project owner and quickly understood the customer requirements and then undertook the documentation of use cases.
Girikon's disciplined project governance approach including planning regular daily progress reports provided the transparency needed to ensure project owner's comfort and confidence over the period of transition.
Girikon's collaborative approach which included daily stand ups, resources including support and project team members worked side by side with the project owner to ensure a successful knowledge transfer and retention. This contributed to reduce issue turnaround and resolution time.
Girikon's ticket management system and process provided an effective management system to ensure resolution of issues, providing a templated approach and timely feedback to end users.
The Girikon team of certified salesforce consultants proactively optimised the code with the view to reduce maintenance overheads in the BAU phase.
Key Highlights and Features
Girikon managed to reduce an extensive list of issues raised by end users. Girikon also managed to reduce the frustrated end user count (1200+ Salesforce licenced users) which were disgruntled with the previous vendor's turnaround time and inability to provide workarounds for perceived Salesforce limitations.
Girikon managed issues and client required enhancements in parallel the with BAU support for existing modules.
Automated, complex, document creation using SDocs for very professional presentation to Hospitals. Docusign & Quickbooks Integration
The client experienced an increased ROI with the existing Salesforce Platform which included speedy and a more responsive service, more satisfied end users and efficient use of Salesforce platform.
Reduction of noise from issues increased satisfaction which resulted in effective decision making from management to introduce new Salesforce modules. The implementation of new modules further increased the ROI and business efficiency.
Share this post on:
Request your complimentary Salesforce consultation