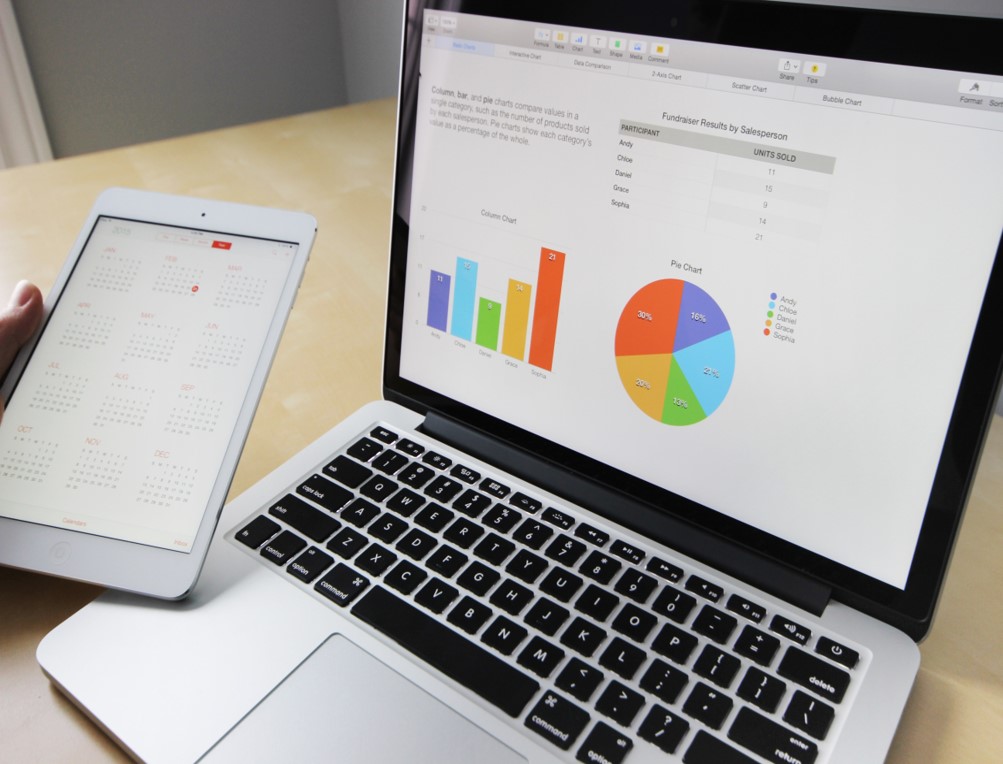 The Background
The client, a large Bank based in the USA, searched for a Salesforce Consultant partner to assist with their Salesforce custom data loader App that would export data from selected reports an FTP server. The preference was that the report data would be exported in CSV format to FTP server at a scheduled time and automatic. The Scheduled task also needed to be configurable in order to meet the client's requirement with the ability to override the schedule times from time to time.
Industry:
• Banking
Products:
• Salesforce – Force.com • Java
The Girikon Team Solution
Girikon's discovery phase revealed further details for the Salesforce report scheduler. i.e. the report should be exported to a FTP location, Salesforce Reports were developed using complex subqueries and were not supported by the standard data loader app. Along with the complexities above the standard Salesforce Data loader App did not support an FTP upload.
Girikon's design team developed a solution to meet the client's requirements. It comprised of developing a custom Data loader app in JAVA which could run periodically as scheduled to download data from Salesforce and upload it to the selected and configurable FTP location.
Key Highlights and Features
Girikon's solution the "Bulk Data Upload" and JAVA application, were able to download a huge number (>1mill) of data records simultaneously.
Girikon's approach and solution enabled the client to automatically download Salesforce report data in CSV format and upload it FTP server as a scheduled operation and able to be configured internally.
Share this post on:
Request your complimentary Salesforce consultation