CPQ & Billing Success Story – Event Management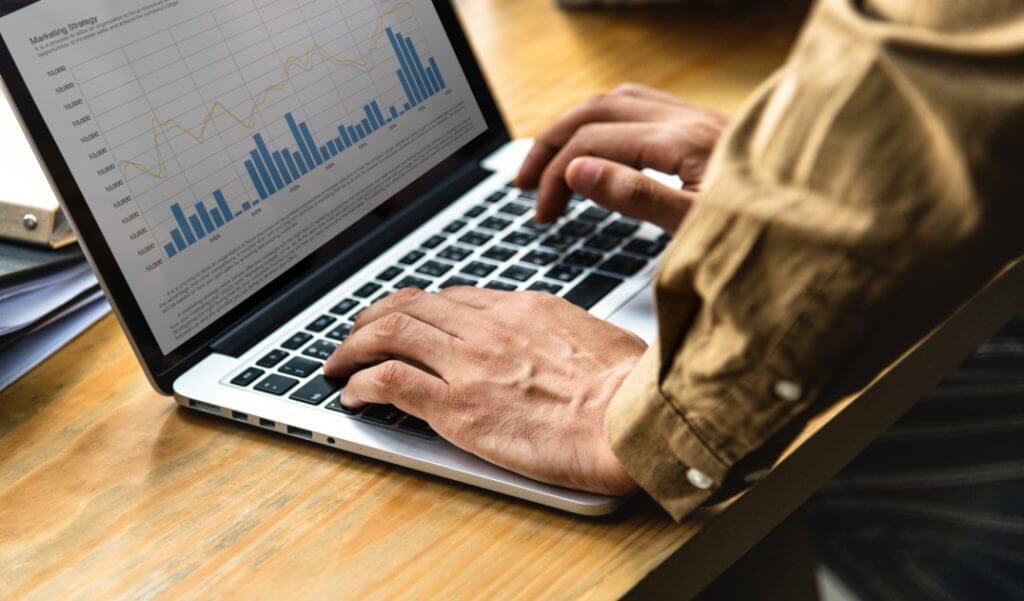 Girikon's team of Salesforce Consultants lead the implementation of the large complex project which included the requirements such as, accommodation of multiple global locations, multiple technologies in use as part of business process, the need for a scalable solution to accommodate future acquisitions and further global expansion and a large group of stakeholders across the organisation.
Salesforce CPQ & Billing- Force.com
Project – WS Quote Automations
Industry – Event Management
Client – Large Multinational (150 offices, 7,500 employees)
Key highlights and features:
Heavily customized and professional looking Quotes and Contracts.
Complex business/pricing rules for several diverse groups
– Volume discounts
– Percent-of-total discounts,
– Pro-rated subscriptions
– Pre-negotiated contract pricing
– Channel and partner pricing was the biggest challenge.
Other requirements including enhanced user experience, mobile compatibility, reduce operational overheads, digital verifications ie. DocuSign etc.
Unique community URLs and floor plan for every Event enabling specific event portal branding.
Salesforce Billing used to streamline invoicing from Salesforce and also integrate with SAP.
Share this post on:
Request your complimentary Salesforce consultation