Telecommunication Services Provider, USA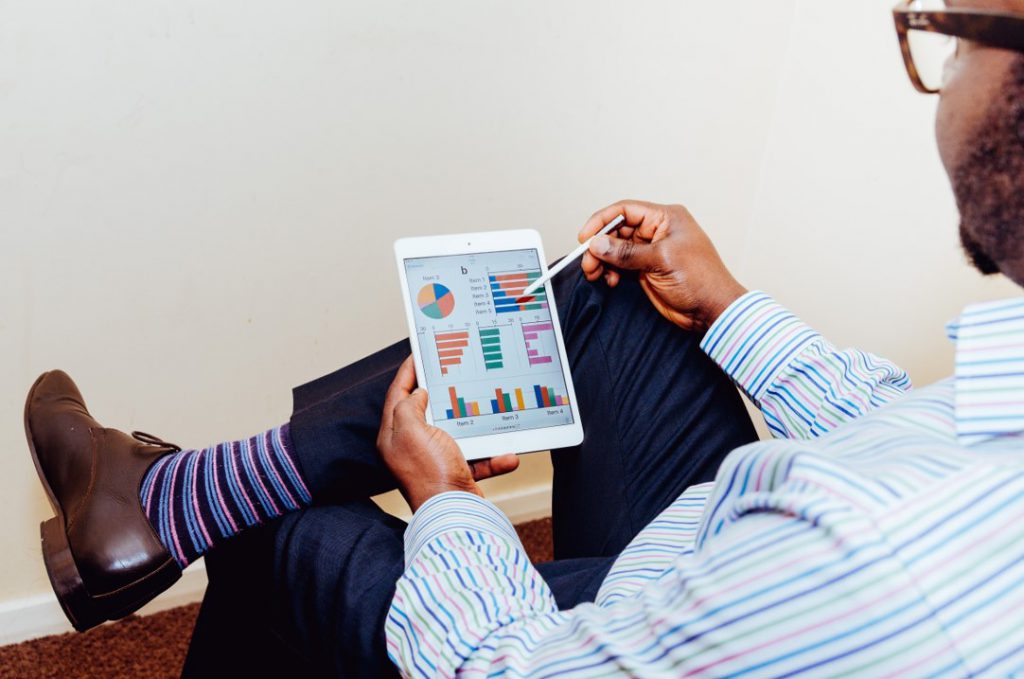 The Background
The client, a large telecommunication services provider based in the USA, in search for a Salesforce ISV Partner to assist with the migration of their Customer Relationship Management from RightNow to Salesforce – Service Cloud. The Client required the Partner to complete the transition in a very tight time frame and had already agreed internally to a migration cutover date prior to the engagement of the partner. The client was also going through a major Customer Support Team re-structure.
Industry:
• Telecommunications
Products:
• Salesforce – Service cloud
The Girikon Team Solution
Girikon was selected as the Salesforce ISV Partner and was completely the right fit for the client's vision of a long term and value-added partner.
The Girikon discovery phase revealed a migration date was already agreed internally and learned about the restructure. The above was viewed by Girikon as a challenge however did take comfort from its very successful disciplined delivery approach to overcome these challenges and provide the catalyst for collaboration with in the time of change.
The Girikon rigorous discovery phase also revealed that Girikon could extend the Salesforce Service Cloud with custom enhancements and would meet the client's requirements.
Girikon also solved the problem with migrated data from RightNow to Salesforce. Girikon designed and developed a Force.com tool to integrate with and migrate all existing data from RightNow to Salesforce.
Key Highlights and Features
Girikon and the Client achieved the objective and successfully replaced RightNow with Salesforce.
Salesforce Service Cloud used by all front-line teams including Sales, Support, Implementation, Call Transfer etc. and have a 360-degree view of their customers. Each of their agents also have complete information about current products, past interactions and case management.
Girikon ensured greater adoption to Salesforce with over 800 front-line employees using Salesforce to support and sell to customers.
Girikon successful redesigned the support agent process resulting in enhanced CSAT (+1%) and lowered support call rates by 17%
Girikon and the client were able to include a salesforce knowledge base which in turn empowered service agents with the right answers at the right time
Share this post on:
Request your complimentary Salesforce consultation