Community Cloud Success Story – Risk Management App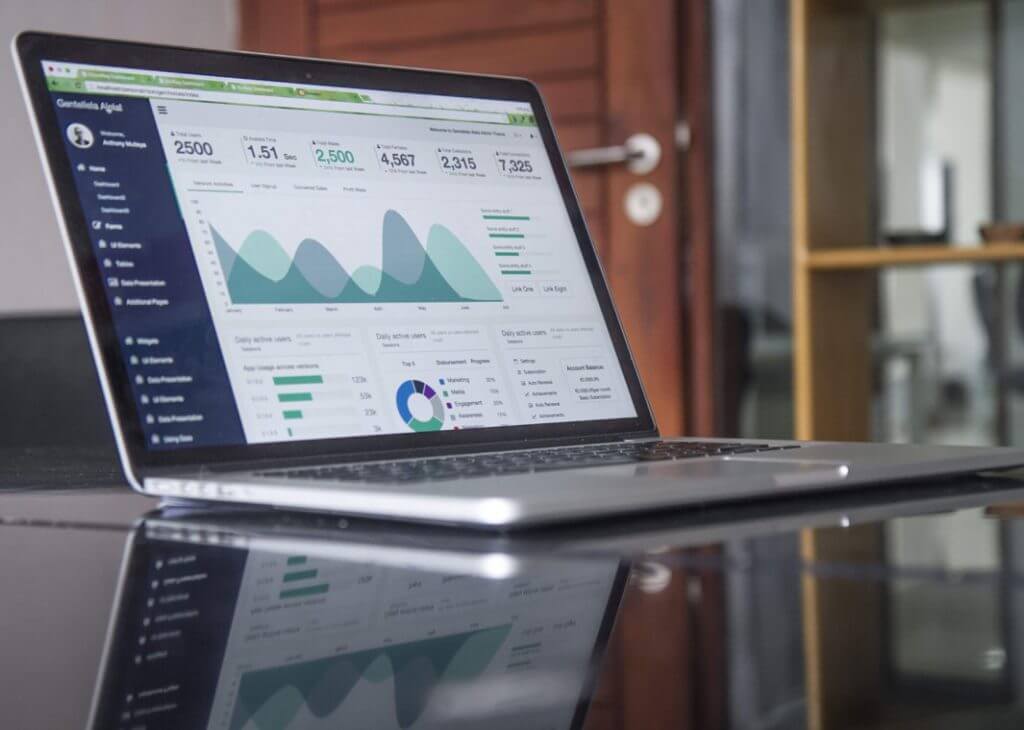 Girikon successfully configured, enhanced and implemented Salesforce Community Cloud for its client.
Salesforce Community Cloud – Force.com
Project – Risk Management App
Industry – Risk Management
Client – Large multinational
Key highlights and features:
The App provides automated tools for extensive data collection which further support audits and inspections in the related areas.
The data collected can be scored for automated analysis resulting in various actions like generation of tasks / triggering of appropriate workflows for corrective actions etc.
The Lightning Question Builder allows for white labelling and branding for each end-client's setup and requirements.
The questionnaire rendering was designed to be dynamic as per user profile with ability to drag & drop different question types to create dynamic Questionnaires.
The App supports the hierarchy of locations so that data collection can be managed accordingly.
The App also enables sharing of Questionnaire Templates to unnamed users as per their hierarchy. Users are able to upload multiple files up to 25 MB each.
Share this post on:
Request your complimentary Salesforce consultation