eChange Request Management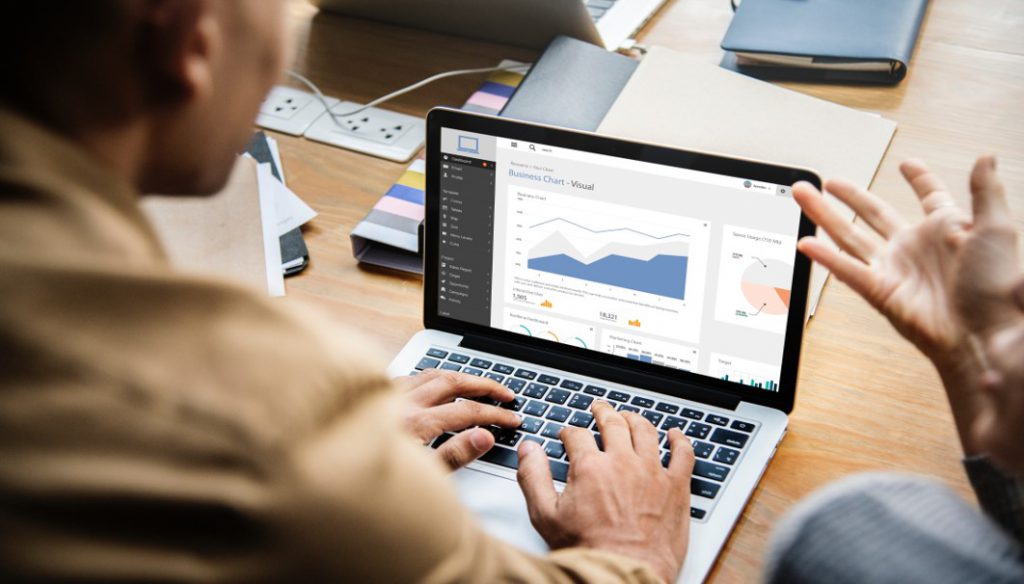 The Background
Girikon identified a need while working with Health and Finance services organisations to develop a change on the Salesforce platform using apex. "eChange Request", a website provides eChange application services as a Tab in Salesforce Service cloud. The enhancement manages change requests from Clinical, Financial and Revenue Cycle change request and delivering these to internal employees using the Salesforce Dashboards.
Industry:
• Healthcare and Financial
Products:
• Custom – Force.com
The Girikon Team Solution
Girikon designed, developed and delivered a solution using generic apex class, the solution manages the render of common fields and sections based on selected name and type.
Girikon created a standard Salesforce dashboard which included configured filters which enables a view of submitted change request records and can also be viewed by employees (users).
Key Highlights and Features
The Girikon solution or templated approach presented the user with availability of common sets of fields to use in an eChange form. This increased the efficiencies with the reduced duplication of common fields in each form.
The new eChange solution assisted with the creation of forms for multiple sites, clients, teams and users. The eChange solution also enabled users to view all change request forms using Salesforce dashboards with the ability to filter, sort and drill through.
The new Girikon eChange solution is available to all our clients and can be configured to our client's needs.
Share this post on:
Request your complimentary Salesforce consultation