Electronics Manufacturing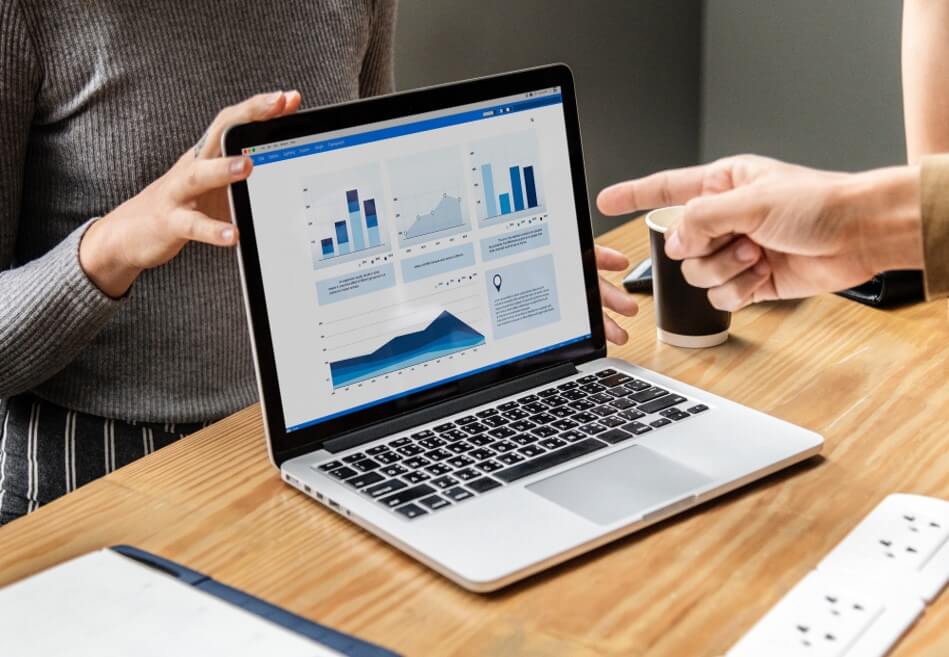 The Background
Large Multinational with 14 offices across 10 countries and 1500+ employees leading developer of custom-engineered and application-specific products and solutions utilizing the latest technologies, needed to automate its Quote processes on the Salesforce platform. The existing quote process was managed using Excel Sheets, which was found to be labor intensive and prone to errors due to the lack of standardization.
Industry:
• Manufacturing
Products:
• Salesforce Sales cloud • Salesforce CPQ
The Girikon Team Solution
Girikon discovered through a series of workshop with the client that there was a heavy reliance on Excel sheets. For the client Excel provided the flexibility required to deal with the large number of products, discount, price logic and ability to copy line items as required. The existing practices lacked standardization is an un- reliable process and was error prone.
Girikon found that business required the existing flexibility with a common system to ensure consistency of data and process.
Girikon performed analysis on the various integrations with the view of making effective changes to maximize the client's investment.
Girikon team of Salesforce Consultants designed and developed a customized Salesforce CPQ to enable the flexibility and ensure the business adopted to the new Quotation process.
Girikon's management of the product and cost data each with individual identification had to manage the data to ensure business continuity and adoption of the users.
Key Highlights and Features
Automation of the complex Quoting processes on the Salesforce platform, previously managed with using Excel spreadsheets which was found to be cumbersome.
Cost calculation logic from multiple excel sheets were merged into one view in Salesforce. Price rules, Product rules, Discount Schedule and Calculator API were also used.
Custom solution to maintain cost summary with multiple future inflations in one screen designed.
Share this post on:
Request your complimentary Salesforce consultation