Do You Know Your Oracle Database Release 11.2.0.4/12.2.0.1 Support May Be Ending Soon?
Upgrading to a newer or latest Oracle Database release is an important aspect of database maintenance and administration. So, if you are running Oracle Release 11.2 or 12.2.0.1 , it's time you started planning your upgrade to latest Oracle Database Release 19c. Note that Oracle Database 19c is the most current Long-Term Release and positions you for several years of stability.
With extended support for Release 11.2.0.4 and premier support for Release 12.2.0.1 coming to an end by December, 2020, all organizations using these releases should actively and immediately assess their strategy for upgrading their Oracle databases to Release 19c. It must be noted that, as per Oracle Corporation, further extended support will not be available for these releases. Therefore urgent attention to this upgrade is warranted.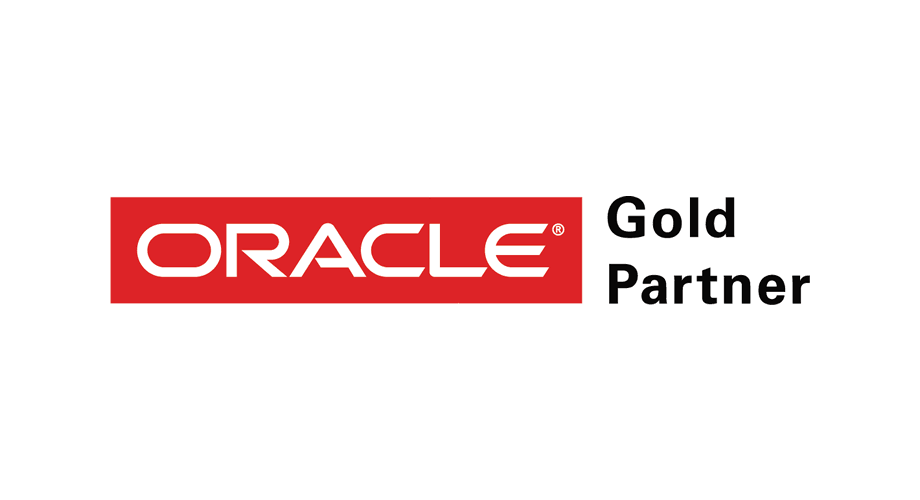 Benefits Of Upgrading To Release 19c
A jump from the older (11c/12c) database releases to Oracle Database 19c can provide you an opportunity to benefit from host of new features and capabilities introduced in the Oracle Database technology over the years. Your upgrade plans can also provide you an opportunity to further improve your deployment configuration and architecture such as migrating to a container model for database consolidation introduced in Release 12c, or leveraging in-memory database features for greater performance, or even migrating some databases to Cloud if you would like, etc. Oracle Database Release 19c can help enterprises significantly improve operational efficiency for enhanced productivity, as well as reduce overall costs while improving performance.
What New Features Are Introduced In Release 19c?
Oracle Database Release 19c includes numerous new features and capabilities as well as performance and availability improvements. Some of the new features such as, Automatic Indexing, Active Data Guard DML Redirection, Application Continuity for Java, Extensive support for JSON, REST enabled SQL, etc. are very significant and could potentially deliver key desired functionality for your database and applications environments. A complete list of new features is available in Oracle documentation for your review.
What Is The Need For An Expert Database Upgrade Partner?
Because no two environments are usually the same and organizations typically have complex legacy configurations and integration requirements, Database upgrades can sometimes be extremely complicated, tricky and risky. Consequently, proper planning, thoughtful selection of appropriate upgrade methodology, adequate testing, and careful analysis and final execution are some of the keys to a successful database upgrade project and ensuring business continuity. Engaging an expert, cost-effective partner organization who have extensive experience in performing database upgrades can be a crucial factor in your database upgrade project's success and enable you to have a clear, well thought out plan of action and a seamless experience while maintaining peace of mind.
Why Should You Partner With Girikon?
Girikon is an established Oracle Gold Partner with Oracle certified expertise in the area of database upgrades.
Our engineers are trained and qualified to help your organization accelerate your transition to Oracle Database Release 19c.
Our global delivery model comprising a team of on-shore and off-shore Database Engineers, allows us to offer highly cost-effective services to our customers.
Our upgrade execution methodologies include careful planning, preparation, and analysis taking into account your IT environment, business processes, and any other constraints and considerations.
We collaborate with you and are committed to delivering your project on-time and on-budget, while providing you a clear roadmap and guidance on how to leverage innovations embedded in the new Oracle Database Release 19c.
We use a secured delivery model per ISO, SOC2 & HIPAA guidelines and ensure you are satisfied with your upgrade project and have a seamless transition.
Share this post on: