Add and share printer in windows on local network
September 10, 2010

Girikon
Step 1: Attach (plug in) the printer with one computer.
Step 2: Open the Devices and Printers where you will see a list with all external devices installed on your PC.
Step 3: Go to the Printers section and select the printer you want to share.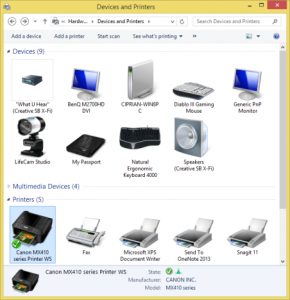 Step 4: Right click on it -> Select printer properties -> Select Printer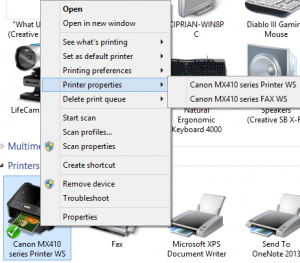 Step 5: Click on the sharing tab and check share this printer box then click ok.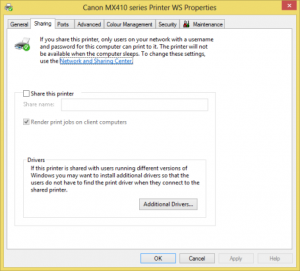 Regards,
Mahesh
About Author
Share this post on: