Connect more than two computers and devices on local network to each other.
September 9, 2010

Girikon
Step 1: Look at the infrastructure area then plan how to do cabling.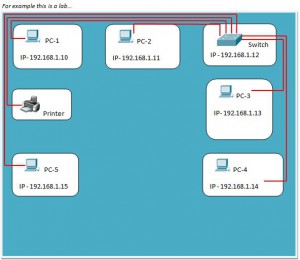 Step 2: To connect PC/devices, setup a switch/hub in suitable area.
Step 3: Connect all computers and devices to the switch/hub through straight-through cable.
Step 4: Assign the IP address to all computers and devices.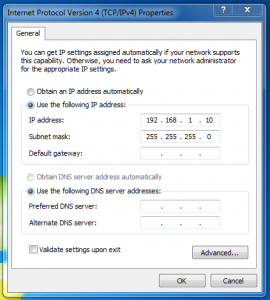 Step 5: Check the connectivity using ping 192.168.1.10 command in command prompt.
Now any other cabled computer can access on local network.
Regards,
Mahesh
About Author
Share this post on: