Measures to improve End-User Salesforce Adoption
July 12, 2018

Nirupama Shree
Humans are a bit resistant towards the changes and we don't adjust towards change easily. When one is in their comfort zone, then it is hard to get them out and put in a different & new zone.
Taking my friend's example, she worked on excel sheets for over 4 years and one day her organization switched to a new solution and asked all employees to manage their work on that new solution only.
That new solution was Salesforce. I know about Salesforce and its benefits so if I was in her place, then I would jump out of happiness. But she was not aware of it so she was finding it hard to adjust to the Salesforce Solution.
Well, we know that using Salesforce with the business process, not only improves the efficiency but also create a transparency among the department heads so that they can administer and take action when required.
It doesn't matter how awesome your new Salesforce Solution is if your employees don't use in their day to day activity. So, it is important to follow End-User Adoption techniques so that your employees can make the most of the Salesforce Solution. You can improve End-User Salesforce Adoption by the following methods:
Proper Training / Guidance to the End users:
It is important to provide full-fledged training, especially to the immediate end users before switching to a new Salesforce solution. Video, tutorial, live demo on UAT or Developer Mode proves to be quite beneficial and helps a lot in adapting.
One can also provide customized training for different users depending upon their permission, groups. When the employees attend the training, they share their doubts, feedback about the solution which in turn helps in making the solution even better for the employees.
Proper User Documentation:
It is a common phenomenon that most of the said things in any meeting, training evaporate from the human mind in a given period of time. We tend to remember few things while other parts are lost.
Suppose you gave training to your employees about the new Salesforce Solution but there will be a chance that few of your employees get stuck in some functionality and they don't have anyone to ask for help. Well, in that case, their productivity is hampered and time.
So, it is always better to provide User Documentation of newly developed Salesforce Consultant or Salesforce Solution so that they can refer the document whenever they get stuck.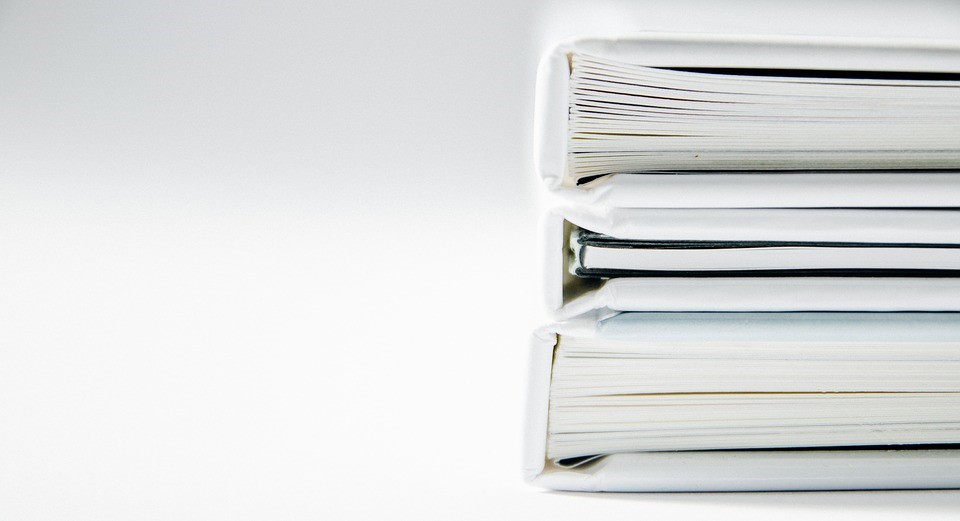 Implementation of new solution with ongoing work process:
While designing a new Salesforce solution for your organization, try to blend the existing business process flow and new solution together so that the employees can get used to the new system while performing their day to day activities.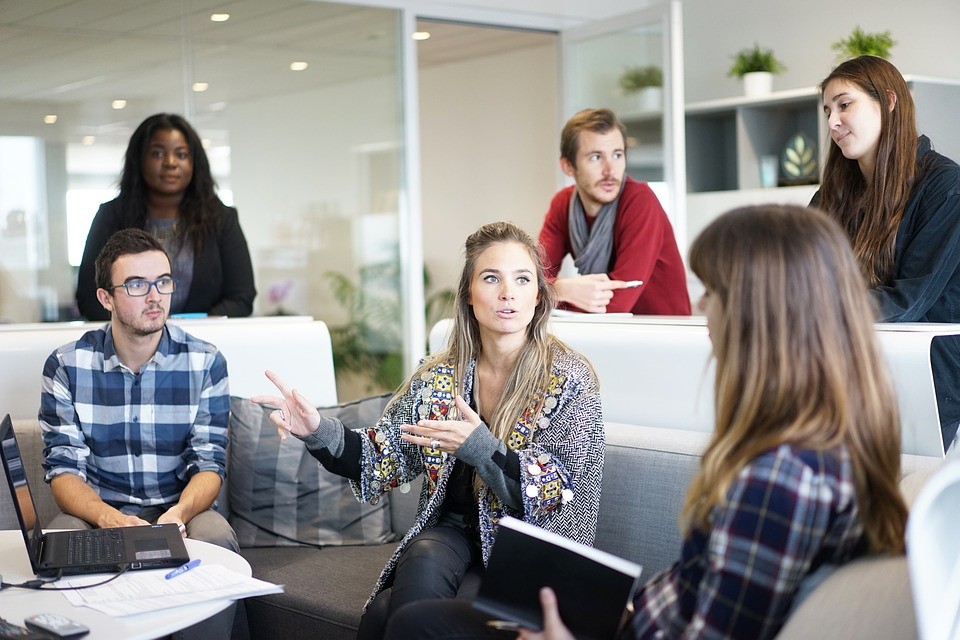 Make your users understand the importance of new solution:
When there is demand, then there is a supply and the same applies here. When you sense need for implementing new solution equipped with new technology then you go for the new solution and implement it with the existing business process to ease the ongoing flow.
It is also important to explain the need for introducing a new Salesforce solution and what benefit can one achieve from the new solution.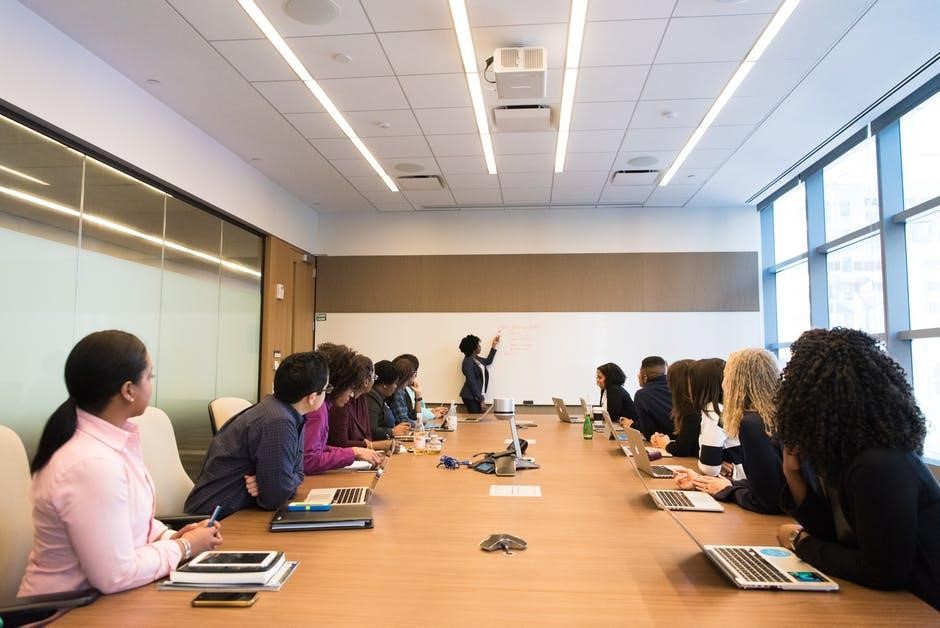 That's all for this article, in case you need Salesforce Consultant or Salesforce Implementation Partner, then please feel free to reach out to us at sales@girikon.com
About Author
Nirupama Shree
Nirupama Shree is currently working as a Business Analyst at Girikon, managing projects related to Salesforce. She has work experience in requirement gathering, blogging, maintaining client relations and has experience in technologies like Salesforce, Magento, Opencart. In her leisure time, she loves listening to music.
Share this post on: